Add to:
2 RSVPs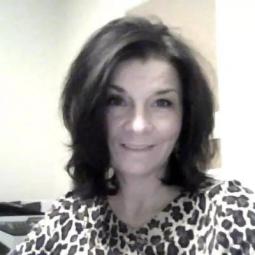 This event has already taken place.
Join us for a Steak Night FUNdraiser as we gear up for the 2020 election. Choose between Steak, Chicken or a Vegetarian Option! Dessert auction to follow.
Cocktails at 6pm
Supper at 7pm
Tickets:
Adults - $25 Choice of Steak or Chicken or Vegetarian (comes with roasted potatoes, sautéed mushrooms, Caesar salad and bun)
Children - $15 Chicken Fingers and Fries 
For direct ticket purchases please contact [email protected], 306-491-7696, or purchase them at the Saskatoon NDP Office.