Add to:
4 RSVPs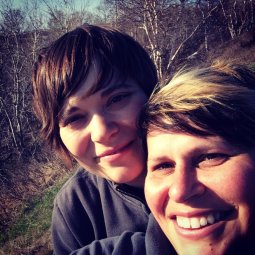 BJ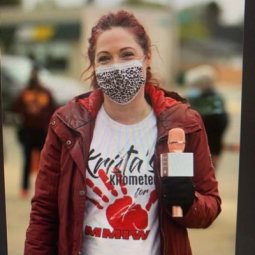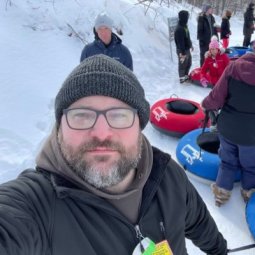 This event has already taken place.
On Sunday, February 10th beginning at 6pm, New Democrats will be calling in support of the Saskatchewan NDP and Ryan Meili so we can win the 2020 Provincial election!
Bring friends, family, and neighbours to learn and start ringing phones of voters and supporters across the province. We will be providing full training at your location.