Add to:
8 RSVPs
CA
SZ
MJ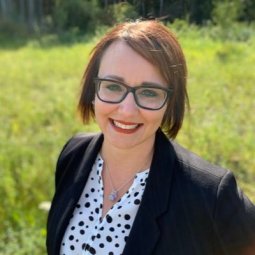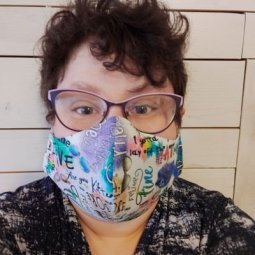 This event has already taken place.
The constituencies of Canora-Pelly, Yorkton, and Melville-Saltcoats are excited to bring you the tri-constituency wing night in Yorkton.
There will be no speeches, no fundraising, and no ticket sales - just a night of fun with fellow New Democrats! See you there.